Our Story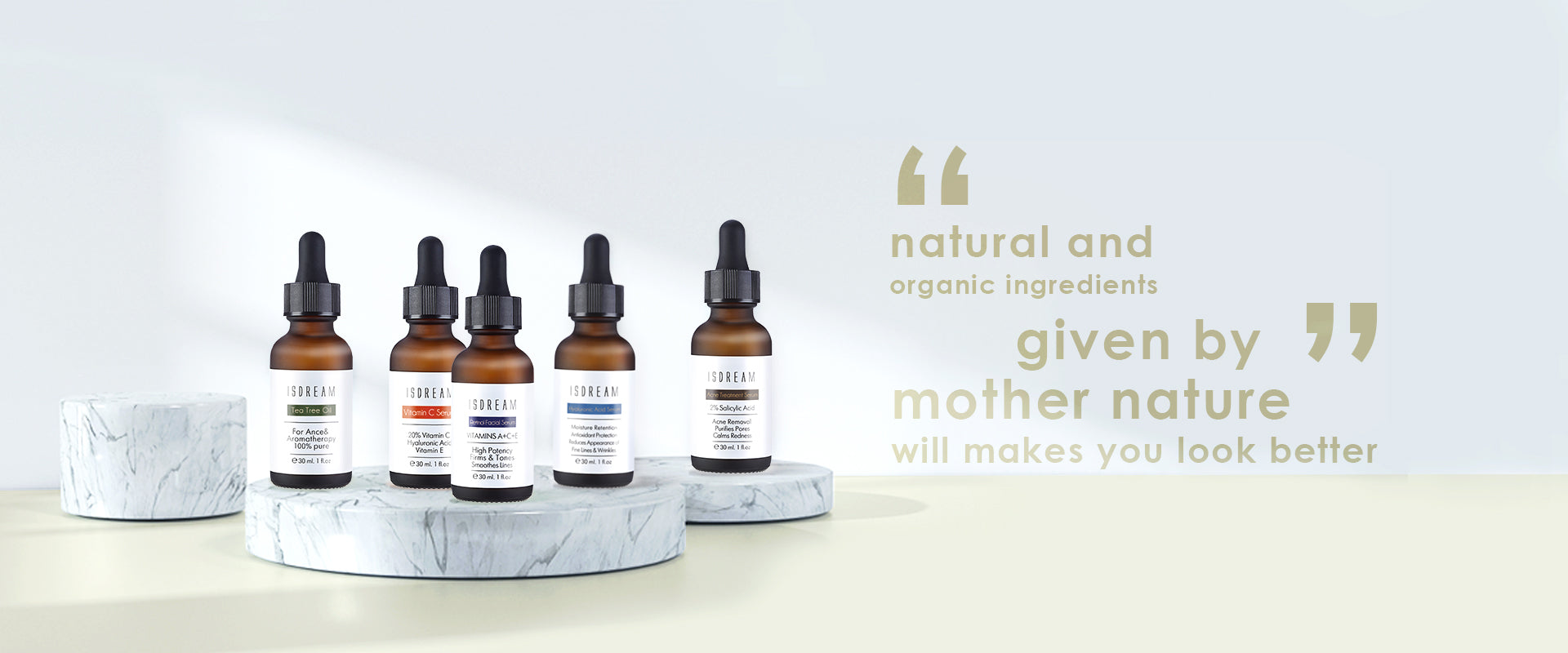 Isdream was founded by five beauty influencers who advocate
natural skincare, named five-vegetarianism of skincare.
Our mission is natural and organic ingredients given by
mother nature which will make you look better.
-
" We're devoted to sharing makeup & skincare products
we loved and makeup inspiration & experience with you;
meanwhile, we're creating makeup & skincare productsbased on real needs of women."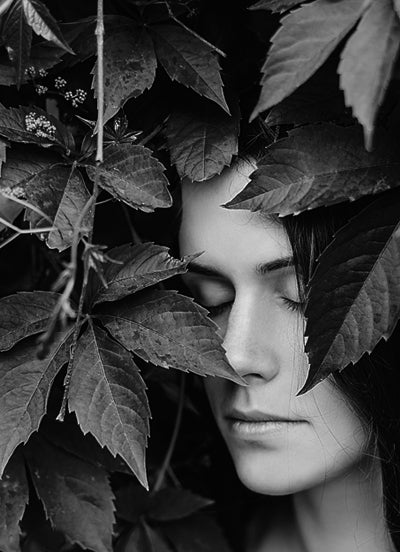 Now, everything begins with you. we're founding a skincare
brand which is promising
and wish to push feminine charming to a higher step.
We believe that We'll convey our passion and mission to
you by our effective and thoughtful products.
We believe that We'll help you become glowing both inner and external.